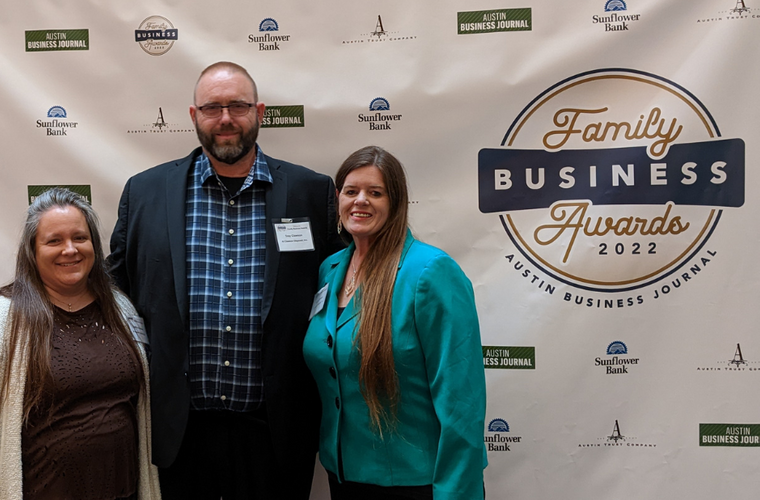 Company History
Al Clawson Disposal, Inc. (ACDI) is a Central Texas-based recycle, residential, commercial, roll-off collection and disposal company with original and current-day operations in Jarrell, Texas, and current office headquarters in Georgetown, Texas. Al Clawson started his business in 1982 as a one-man one-truck family business. The service area grew to include residential and commercial customers through most of Williamson County, Texas, and neighboring counties.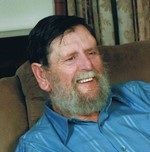 The Man Behind the Name
In December 1982, Al Clawson loaded his belongings in a used school bus and a flatbed truck to move his family from Cedar Park to 10 acres of land in Jarrell, Texas and based his new business there. He purchased Double K Packer, a trash and garbage collection business. Together with his wife, Fannie, and their five children, he grew the business in Williamson County, Texas, and the surrounding areas.
From 1982 to 1988, ACDI consisted of one truck serving 500 customers grounded in hard work and loyalty to customers. In the early 1990s, ACDI began offering a curbside recycling pickup service. In 1995, ACDI opened the first recycling facility in Williamson County. The recycling facility has been replaced by an outside contractor, but it continues to be an important part of the business.
On May 27, 1997, a devastating tornado in the Jarrell area destroyed seven company buildings, numerous company and employee vehicles, dumpsters, and other equipment. The only trucks spared during the storm were those out on routes during the day. Customer pickup service was not interrupted and the business endured with borrowed equipment and the hard work of Al Clawson, family members, and employees. The company rebuilt operations buildings on the original site in Jarrell and has main office facilities on Interstate 35 in Georgetown.
Al Clawson passed away on November 10, 2008, but his legacy continues through his family members and over 100 dedicated employees. Mr. Clawson always wanted to "do good work and treat people right". The ACDI team exhibits his personal motto by valuing its customers and giving back to the local communities in a variety of ways.